v10.9 now available
Free upgrade
This update allows anyone with the 'Lite' version to easily upgrade to FFM. Gain access to more features - for free.
Going Freemium
The non-lite version of FFM is now free, with even more features available to unlock by subscribing in-app.
Don't worry, If you bought FFM whilst it was paid then you retain full access to all those features.
FFM Premium Features
In addition to these premium features, you'd also be supporting ongoing development - totally optional, but much appreciated.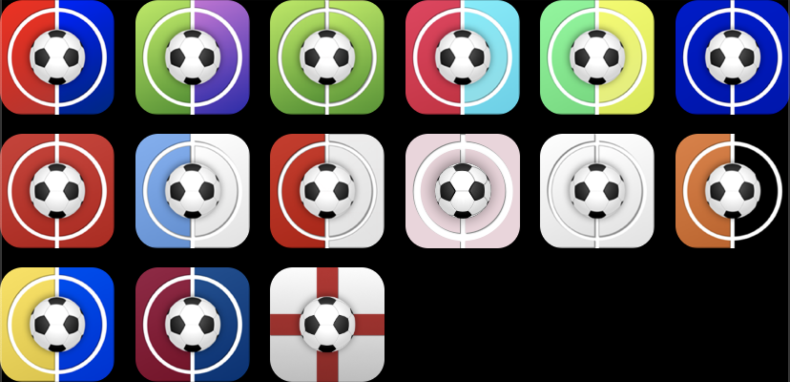 As usual, if you have any suggestions or issues then please get in touch.
Doing my bit to help FPL Managers since 2009.
Andy